Motion Design montage of graphics package elements.
Ghostober is TRVL's biggest tentpole event of the year for the network. For it's third iteration, TRVL desired to create a more fun & retro approach to it's promo campaign. With this in mind, I began designing and creating a graphics package inspired by early 1980's slasher films and analogue VHS cover sleeve art in support of the event.
Studio: Alter Ego Creates
Client: TRVL
"eCommerce" by BoxCat Games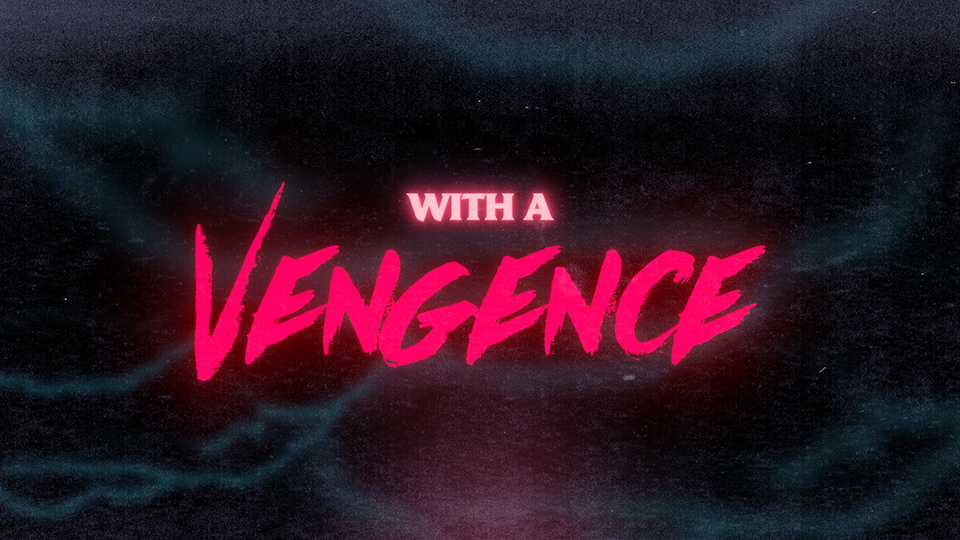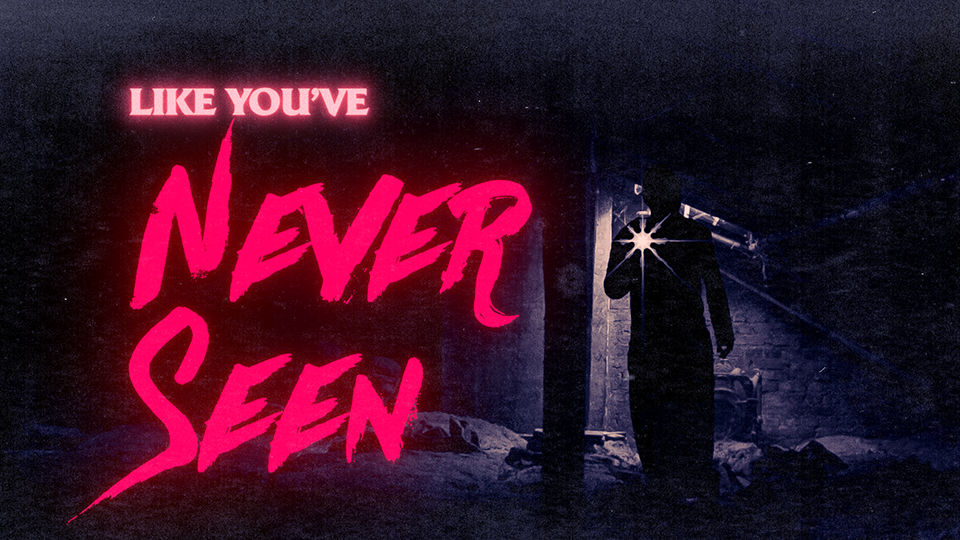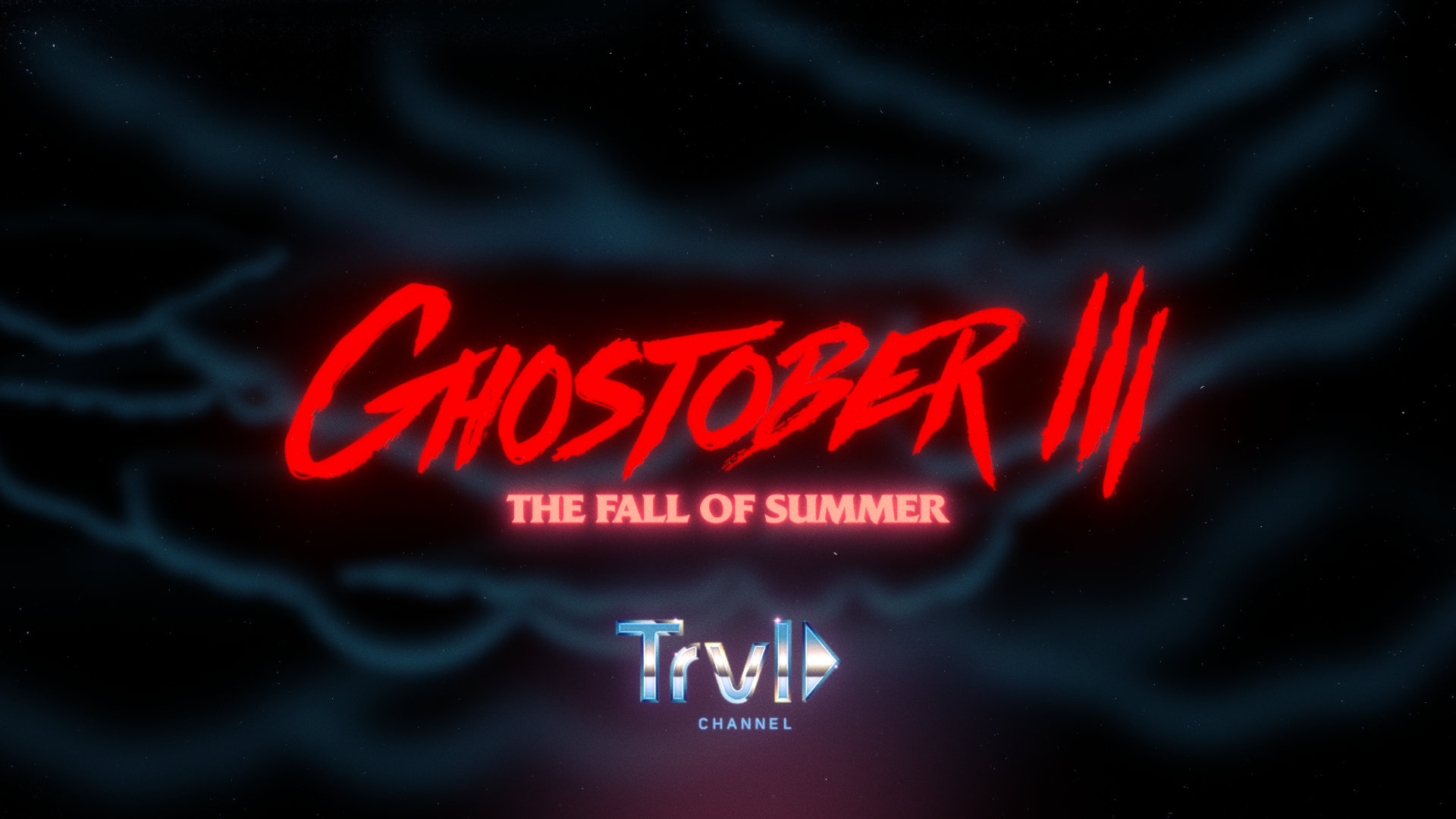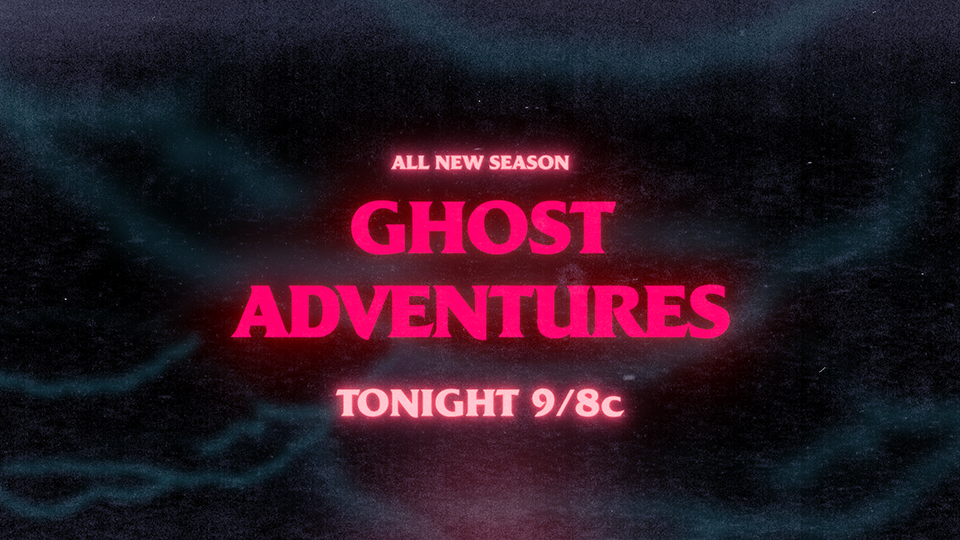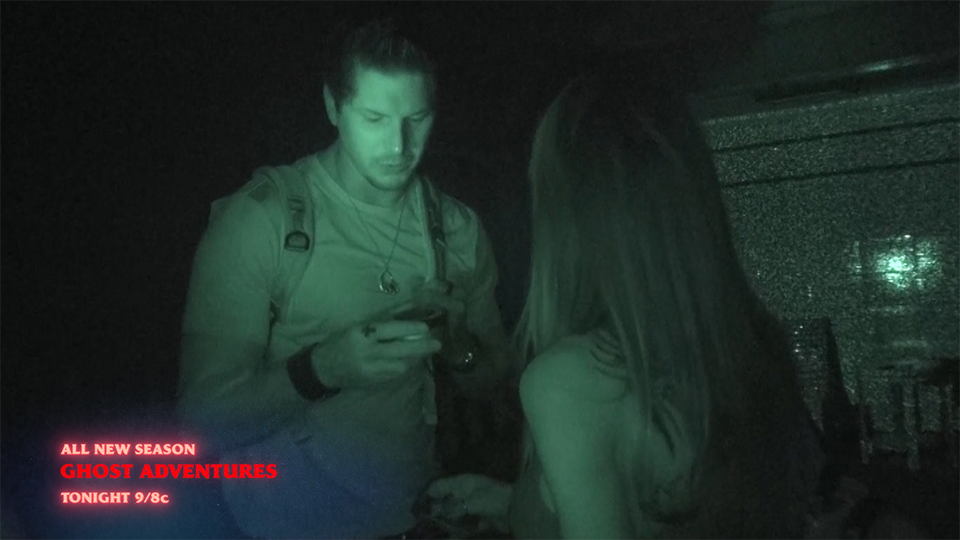 style frames developed for various elements of the package
In addition to designing and creating this package I had the pleasure of hand animating the title sequence letterforms frame by frame as they paint on.