My submission to
DC in Motion's "Frames Of Fear"
for 2019. This is "Mullet Head", the decapitated smoking redneck vampire with business in the front, and a party in the back.
Mullet in the wind, floating head portrait.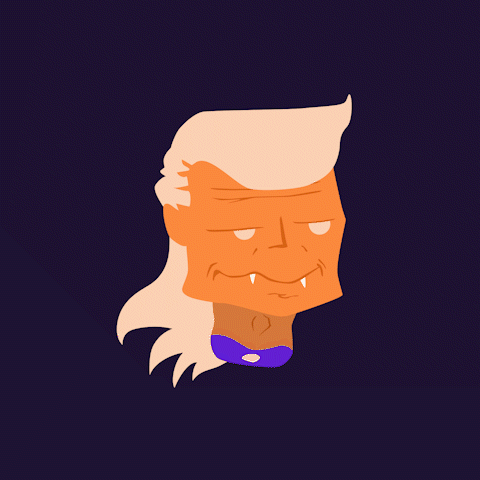 Head rig using Joysticks n' Sliders.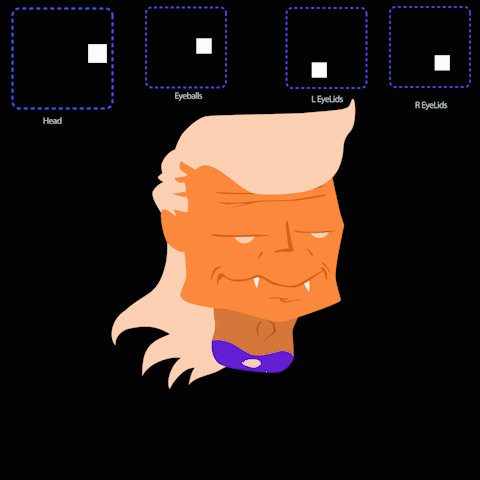 Body rig created separately with DUIK.