Soving mysteries and "following your nose" to the root of allergy problems was key to creating this fun piece. As part of a small design & producer team, we kept the tone of this co-branded spot lighter and brighter to help align both the mystery of Investigation Discovery & helpful relief of Clarispray. Inspired by paper-cutout techniques and a first person point of view, we took the viewer on a allergy tour through town to find relief. Also relying on a balance of blues and yellows in both brands we aimed to strike a unifying palette.
Role: Concepts, Design, Illustration, Animation, & Compositing
Client: Investigation Discovery & Clarispray
Studio: Alter Ego Creates (formerly: Image Factory DC)
Early Sketches & Styleboards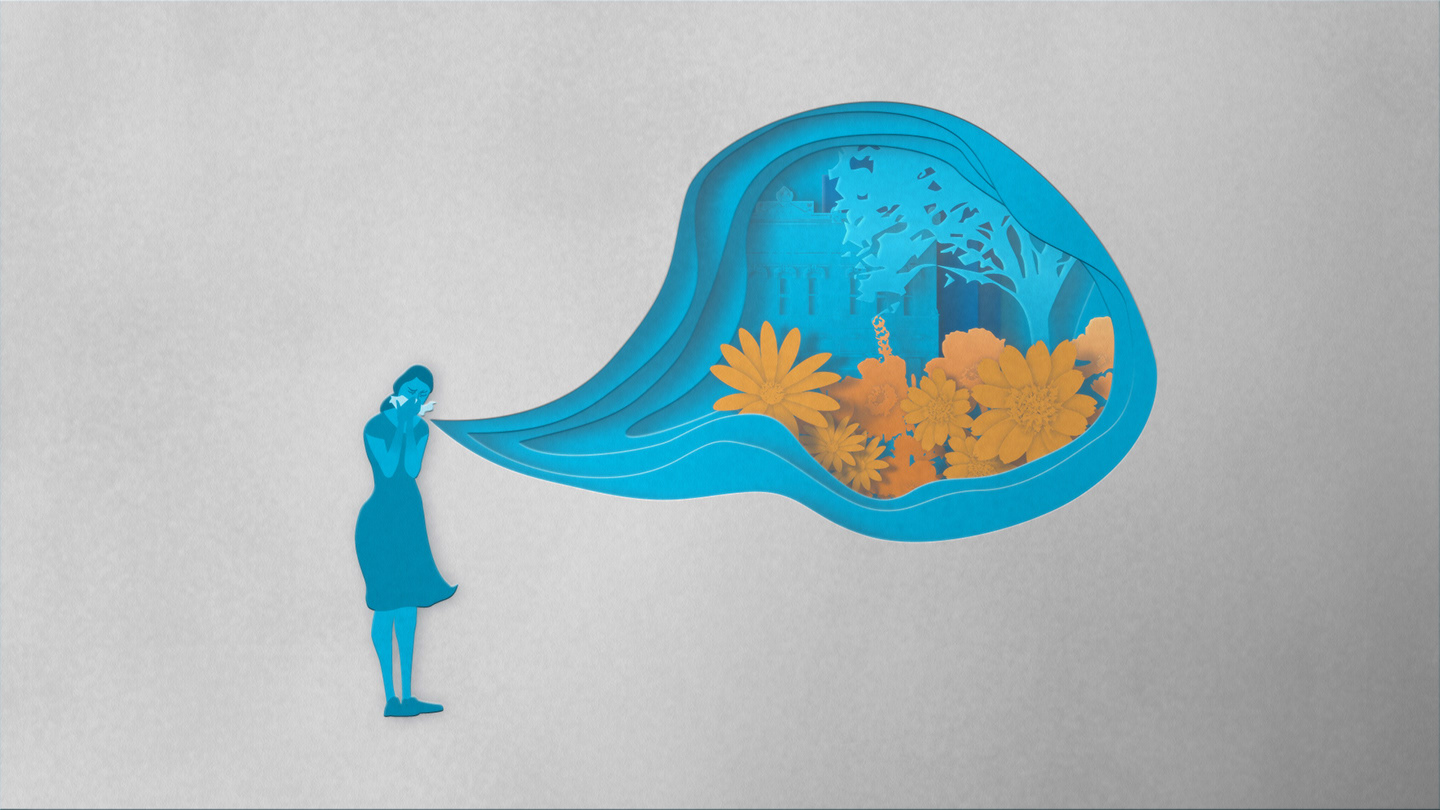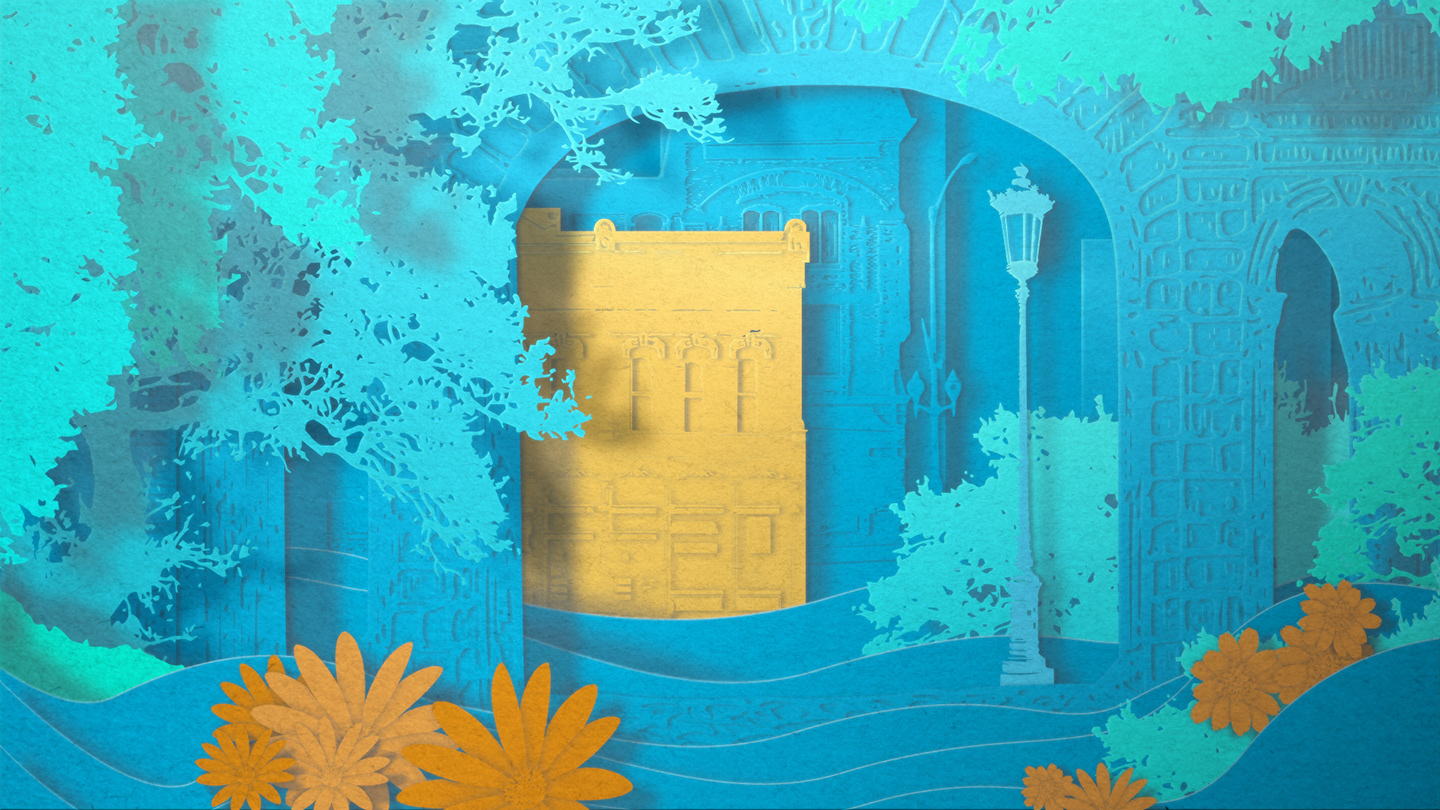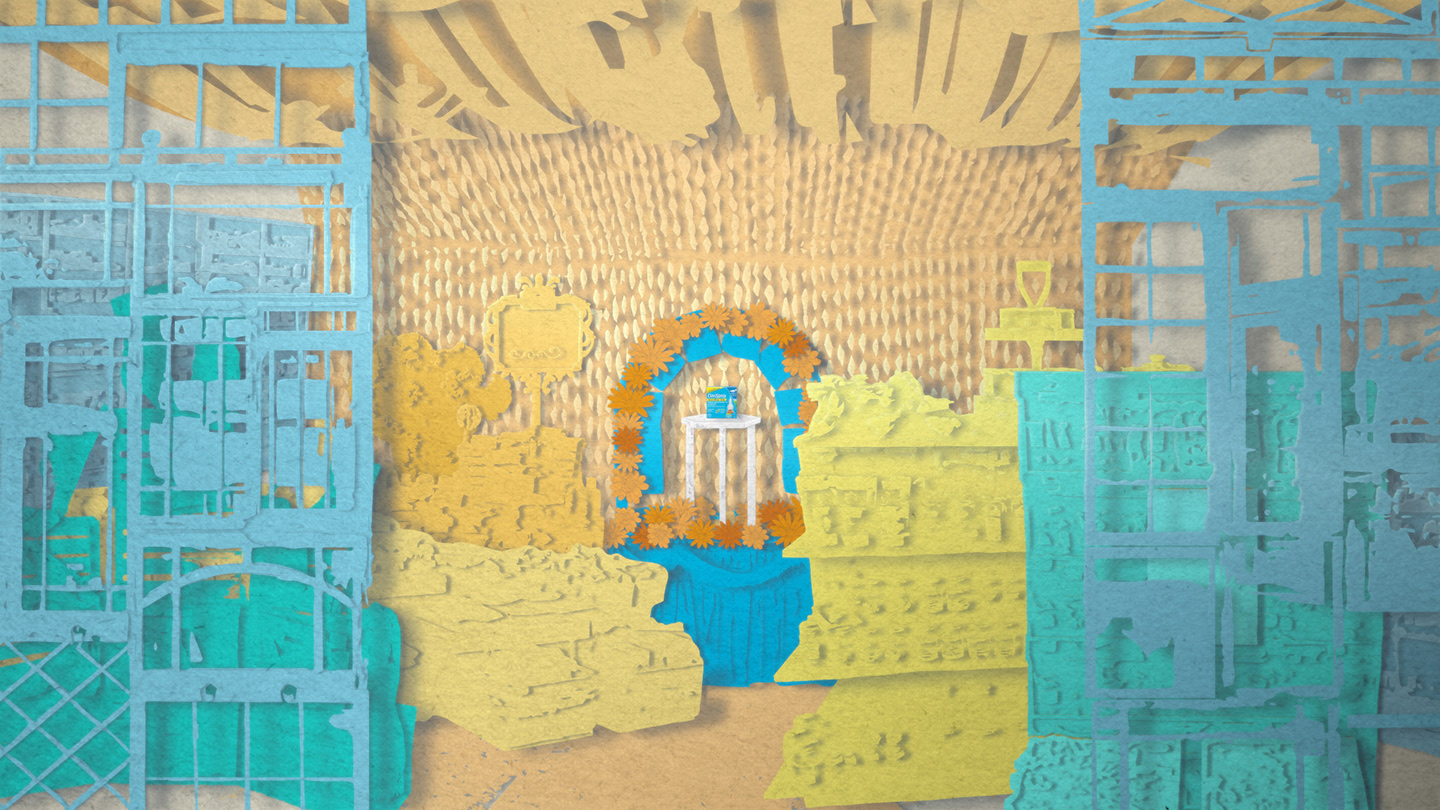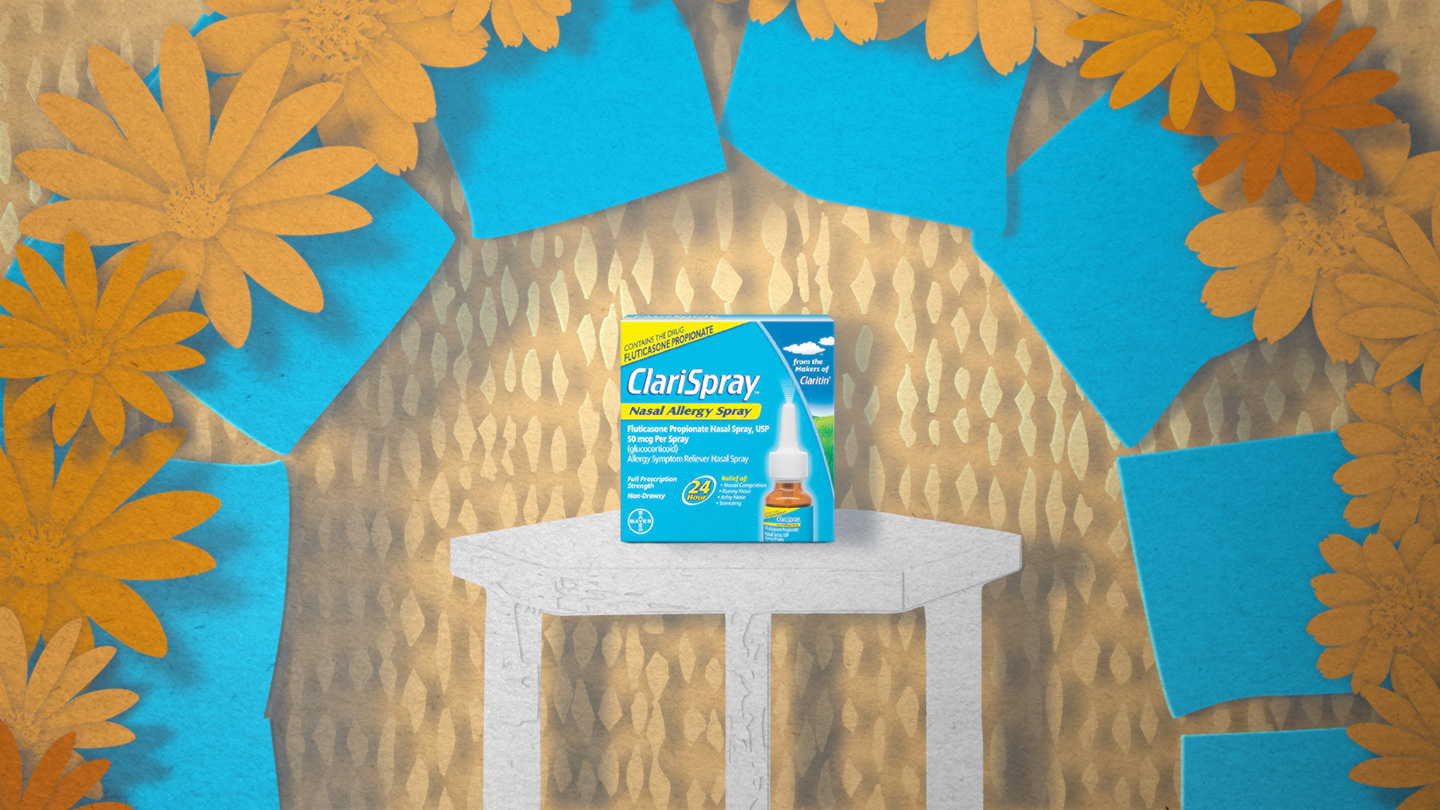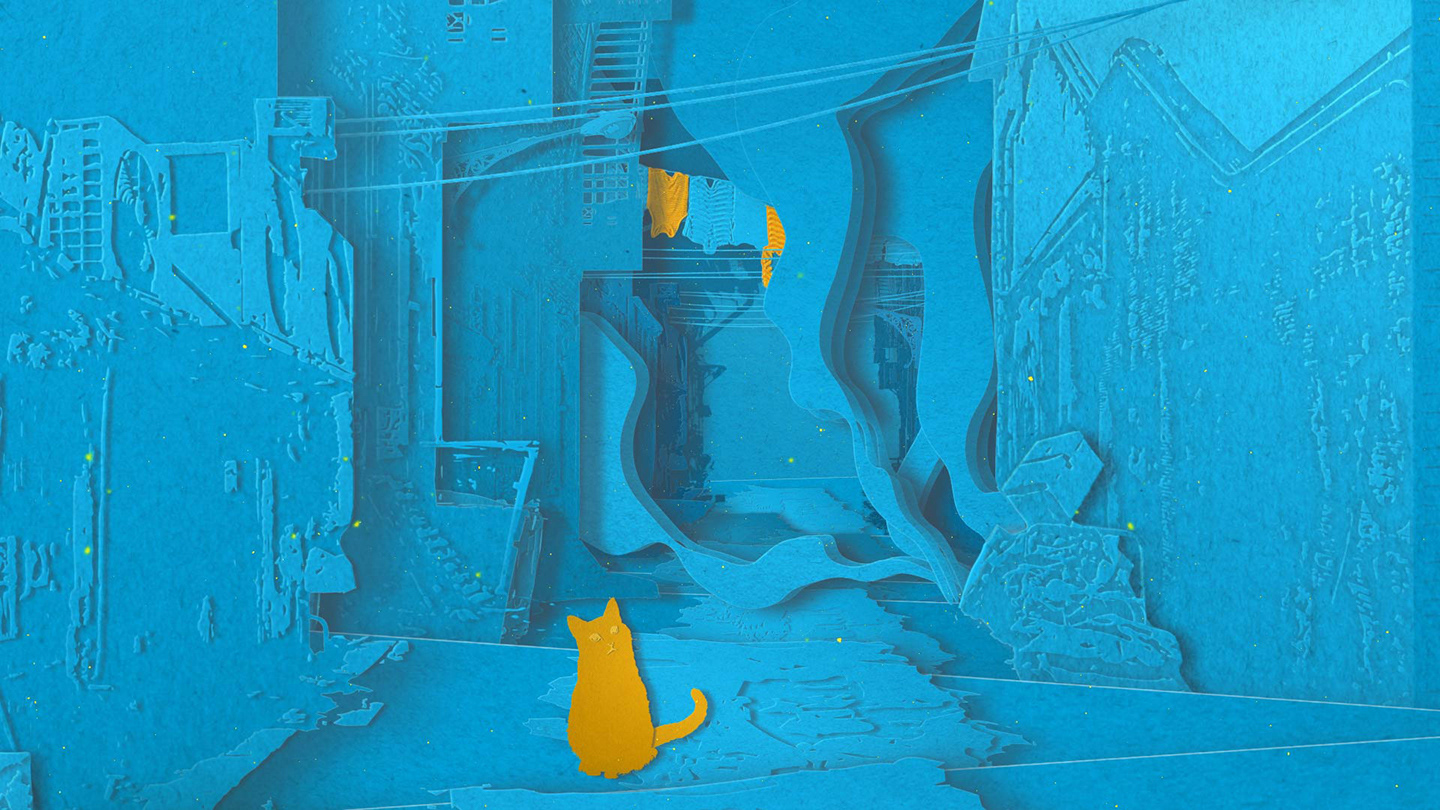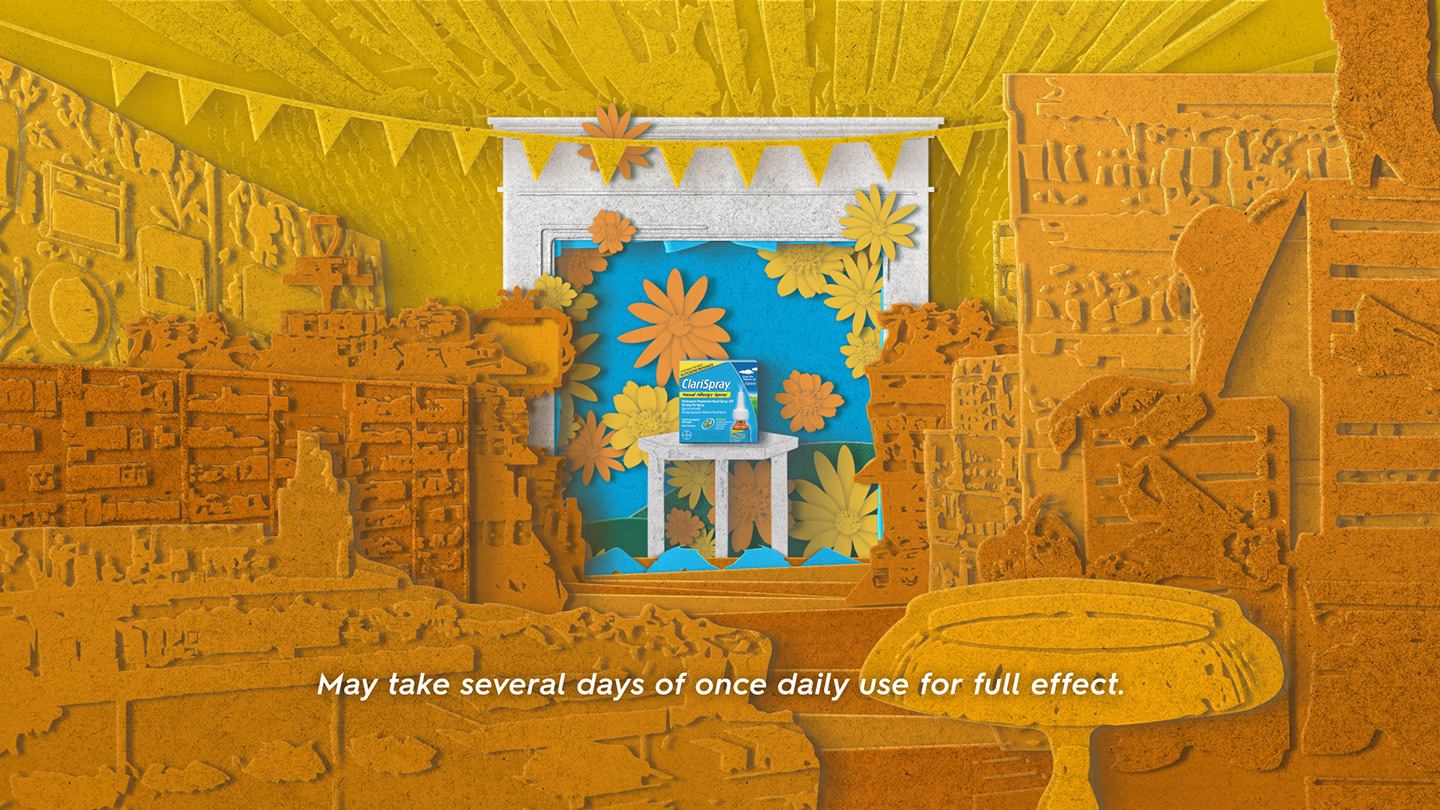 After building a set of assets for the main spot, we were able to re-purpose these into an equally fun co-branded IPM that utilizes a horizontal scrolling movement from an earlier idea we pitched.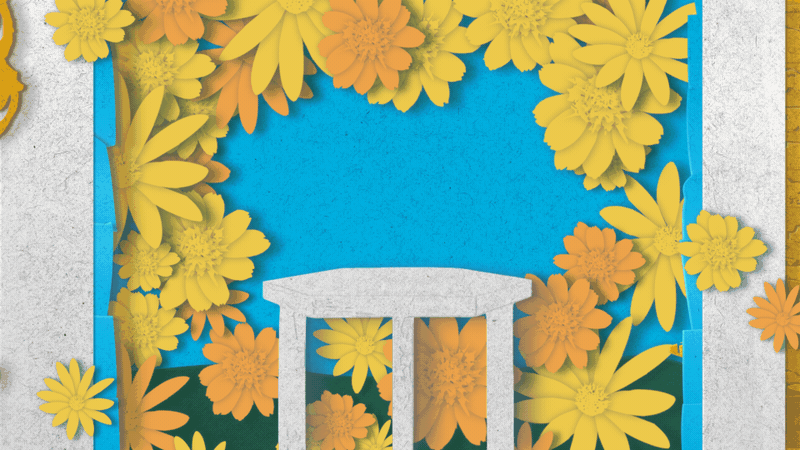 After completing this project, in 2019 we were very fortunate to have it recognized by "The Tellys" in which it received a
Gold Telly award
!